Hello everybody.
Few days ago we submitted next version of Beanflows to Ashton Apple. wholesale nfl jerseys While we wait for approval I would like to share with you some of design improvements we've made.
Icon design
Our designer Tomasz prepared quite a few very pleasant looking surprises. He's drawn beautiful organic beans and designed minimalistic sidebar icons. We think they will look quite Format good in the app:
Retina graphics
Tomasz made sure that Beanflows would look slick on MacBook with Retina display…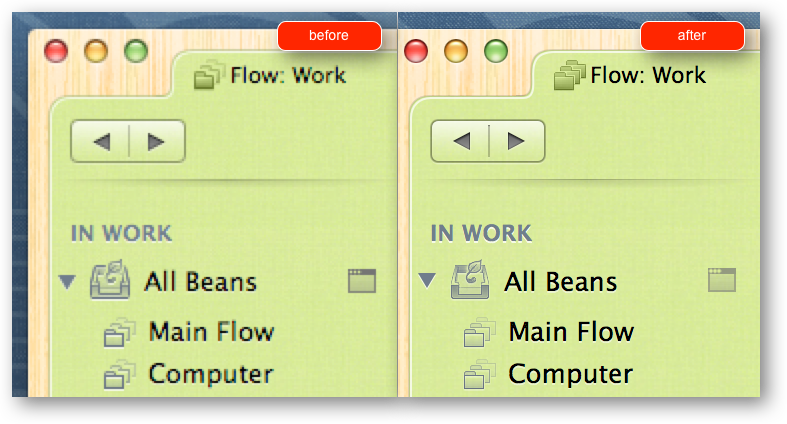 Popovers
As you can see we've redesigned New Bean…, New Flow… and New Directory… sheets into popovers.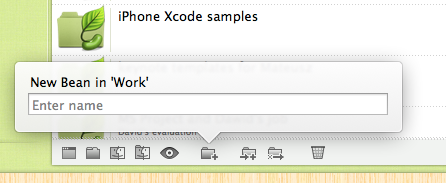 And of course we've been busy A developing and refining other features…
Highlights of version 1.0.5
Mountain Lion compatibility
ability to select multiple beans and operate on them
ability to Quick Look into file content
functional enhancements in All wholesale NBA jerseys Beans Fireworks View
a bunch of bug fixes…
Stay wholesale NBA jerseys tuned.